After last week's bike ride, I had to pack my bags, and get on Monday morning on a plane to Seattle. The time was so short that I even left the bike mounted on the car.
So 8:15, plane to Frankfurt, and then plane to Seattle. To my big surprise, the Lufthansa "extended leg room" seats were overly generous; I could actually extend my foot completely and put it on the back of the seat in front of me. Very good value when travelling in economy… The only downside was that these were "standard" not "premium" economy, so the seat had leg room but was very narrow. And with normal sized adults on either side of me, it was somewhat… difficult. The leg space allowed me to work on my laptop without fearing the person in front of me will recline their seat and break my screen (almost happened once).
The funniest thing when travelling is that food is always tricky: even familiar food can be not what you expect. Case in point, me at the salad buffet, seeing slices of green vegetables, and asking myself: "Are those jalapeno slices, or bell pepper slices? Hmm, I'm sure they're bell pepper…", which resulted in my first vegetable salad with jalapeno. Would definitely recommend if you like spicy things!
Otherwise the trip was as usual, but shorter and more densely packed with meetings with a one day exception: had the opportunity to experience for the first time Whirlyball, which was more fun and more difficult than it first looked. Also spent an afternoon on Whidbey Island, which fortunately was also the nicest day, weather-wise, of the week (all phone pictures, not colour corrected, straight-out-of-phone):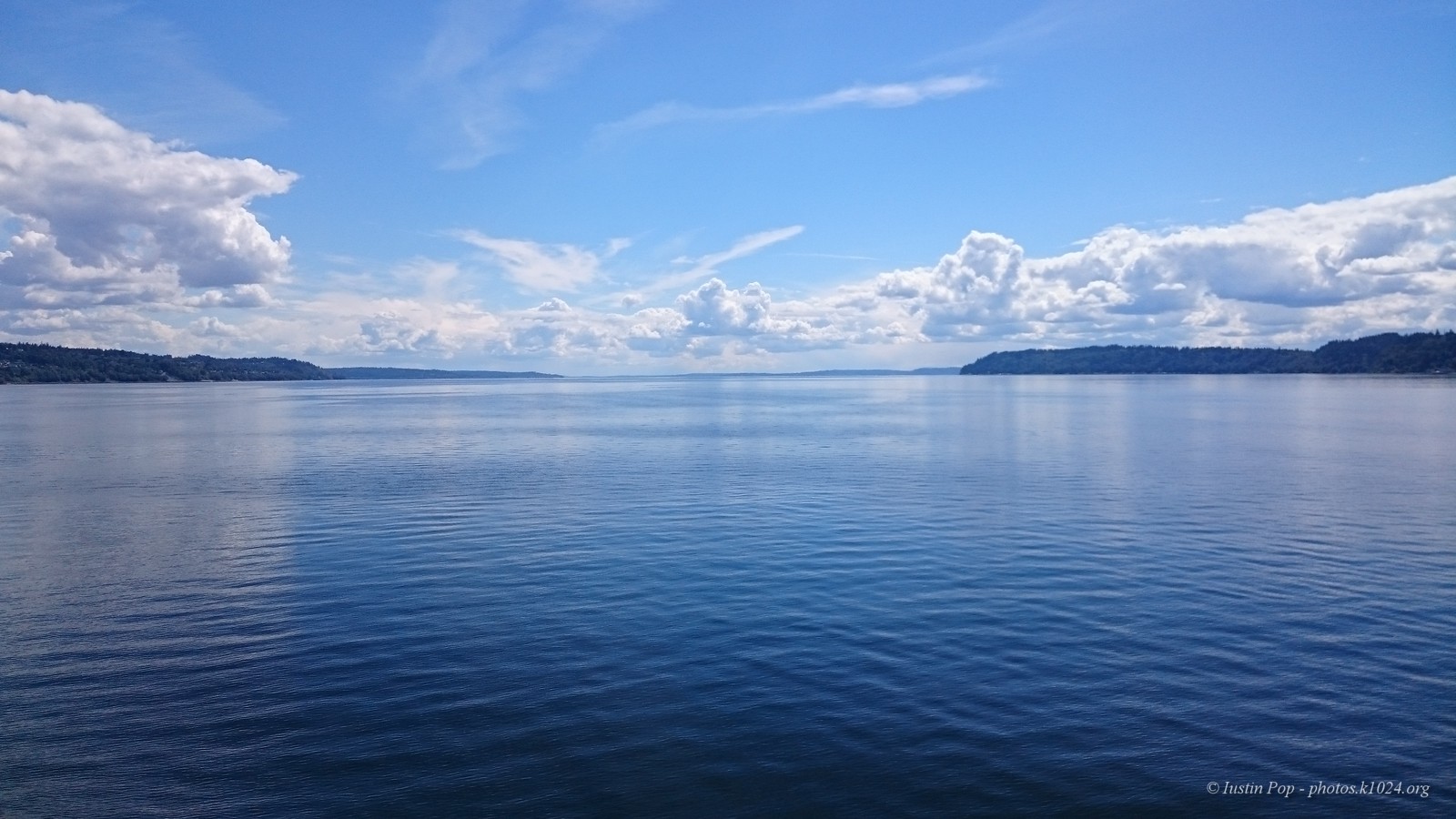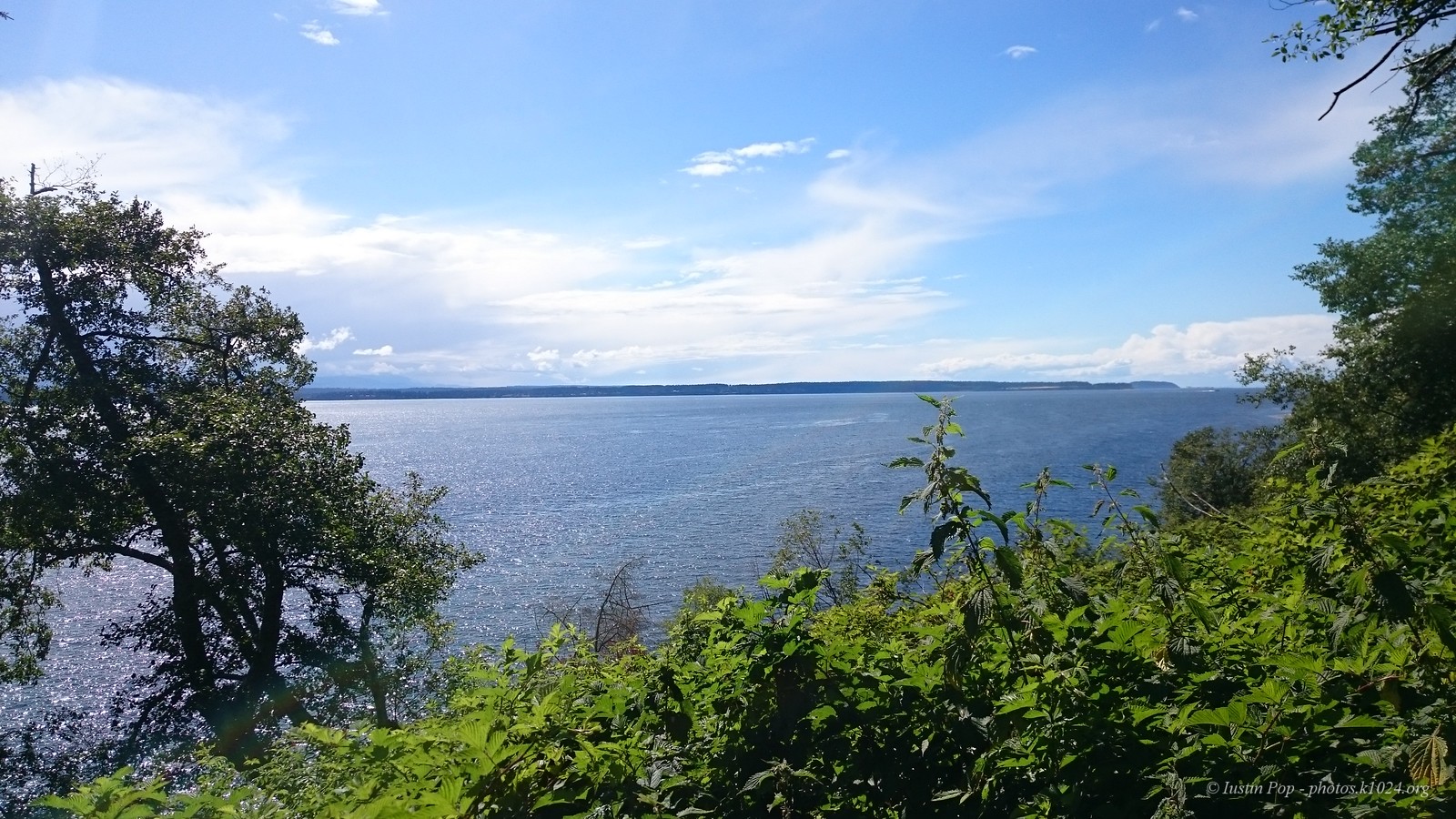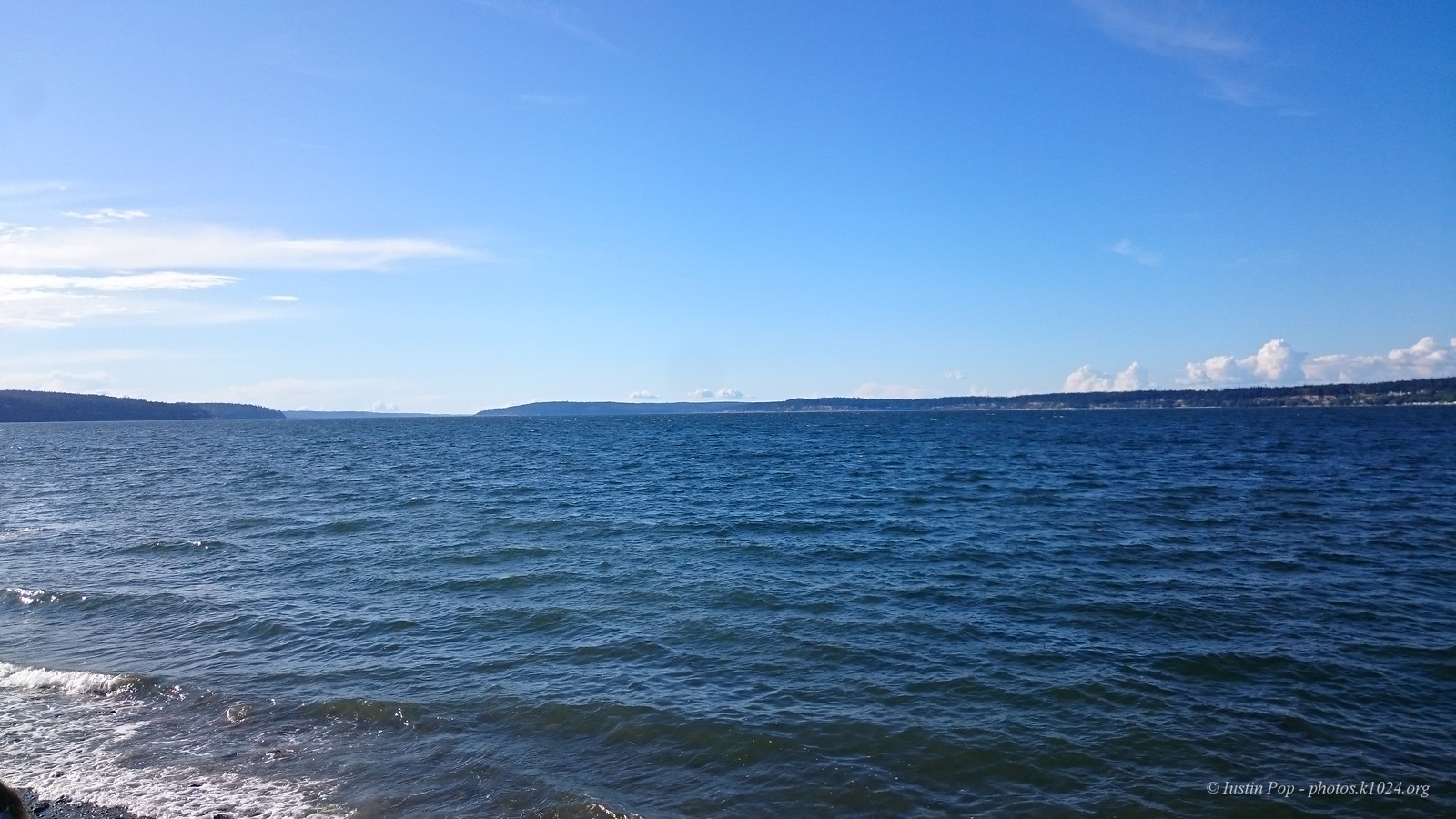 A few more pictures here. I keep being amazed by the nature in this area, definitely my preferred place in US from the relatively few I visited.
Had a nice dinner as well at Cafe Langley, which surprisingly had reasonably-authentic Mediterranean food; the "Baba Ganoush" was excellent.
Other than that outing, nothing worth describing, except that I really missed my Zwift or outdoor rides. The experience of using the stationary bikes in the hotel does not compare, so I resorted more to running on the treadmill (hmm, Zwift for running, hmm…); if the foot pod calibration is to be trusted, I continued to slightly improve my 1K, 1mi, and 5K times. Not bad, I might want to join some running races as well this summer, but I need to take it easy though and make sure to not get injured again.
And finally, week over, flew back home, slept a bit mid-day (which will ruin my jet lag recovery program), unloaded my bike from the car (and checked it still works), and and and got on the trainer and did a Zwift ride. Jet lagged, but managed to beat my Watopia sprint record by a tiny bit, and complete a new workout ("The Gorby"), which was interesting. I can stop any time I want, definitely (I just need to take a trip away from home ☺).