A sick/recovery/photography/rant week
Posted on August 20, 2018 with tags life. See the previous or next posts.
Plenty of recovery :/
My very optimistic post from last week claimed my cough was gone after a very long and difficult race. Which doesn't make sense, and contradicts common sense.
So while Monday (13th) was OK, by Tuesday afternoon—one and a half days after the race—my cough was back in strength, and I slept very badly that night due to waking up a lot. And Wednesday followed with a properly-returned cold, blood tests says "yes, you have a viral infection, again; but your lungs are fine, just wait", Thursday off, Friday somewhat better and first small workout, Saturday again a bit off but did a tiny workout, and Sunday was finally OK-ish.
Too many pictures, again
So finally out of the house properly on Saturday and off to Walter Zoo where I took way too many pictures as usual, but at least some came out (in my subjective opinion) pretty well: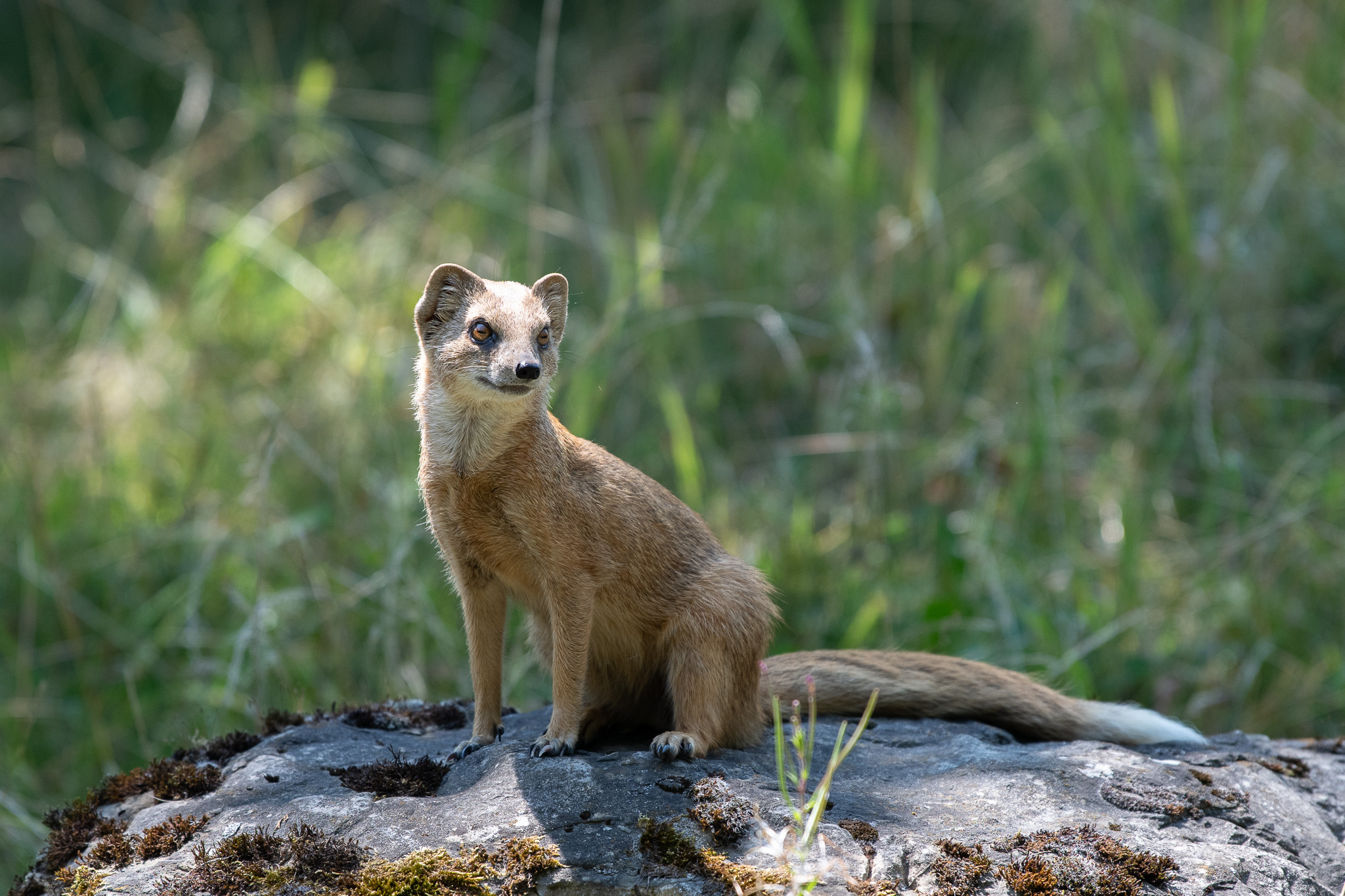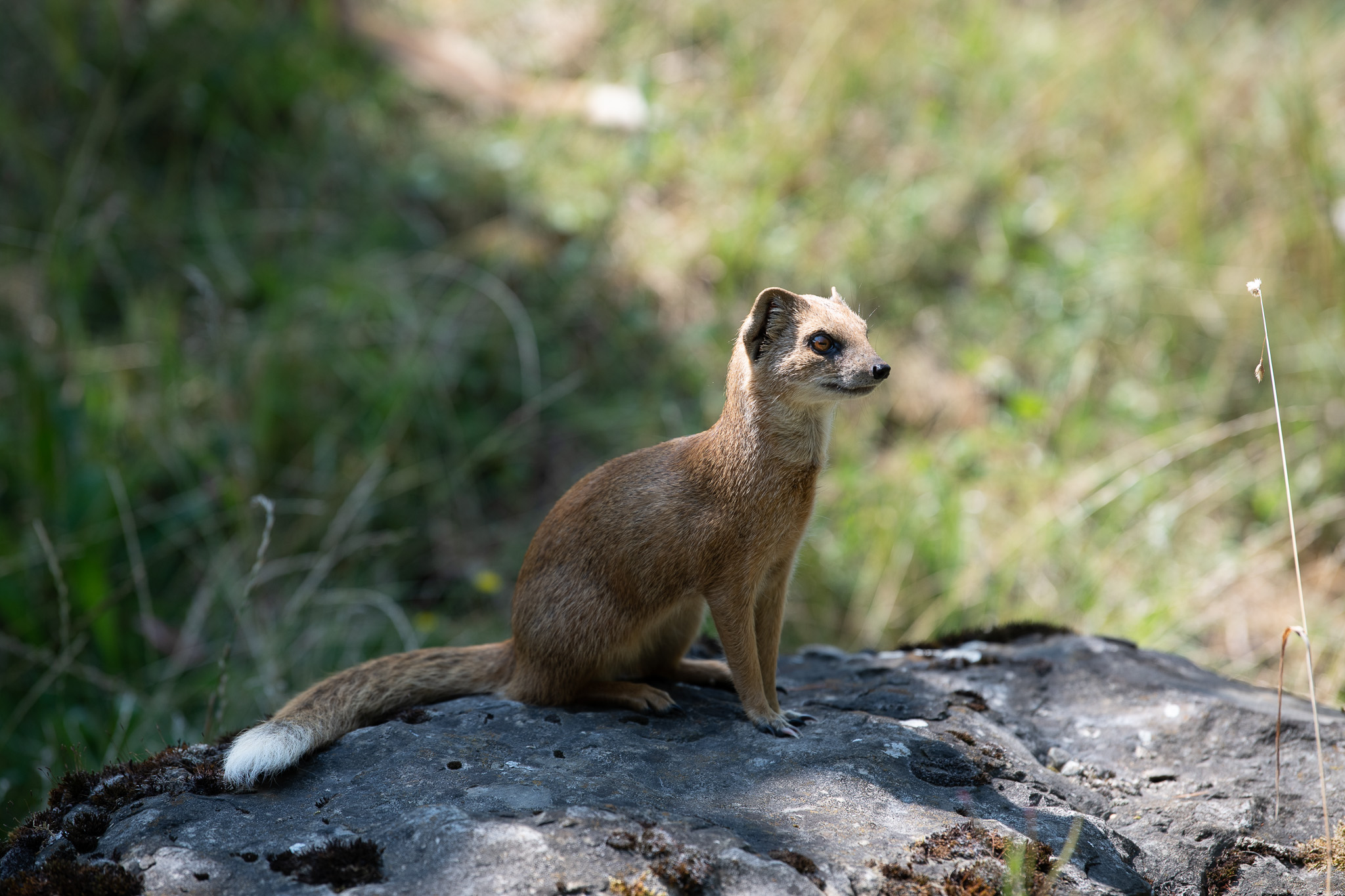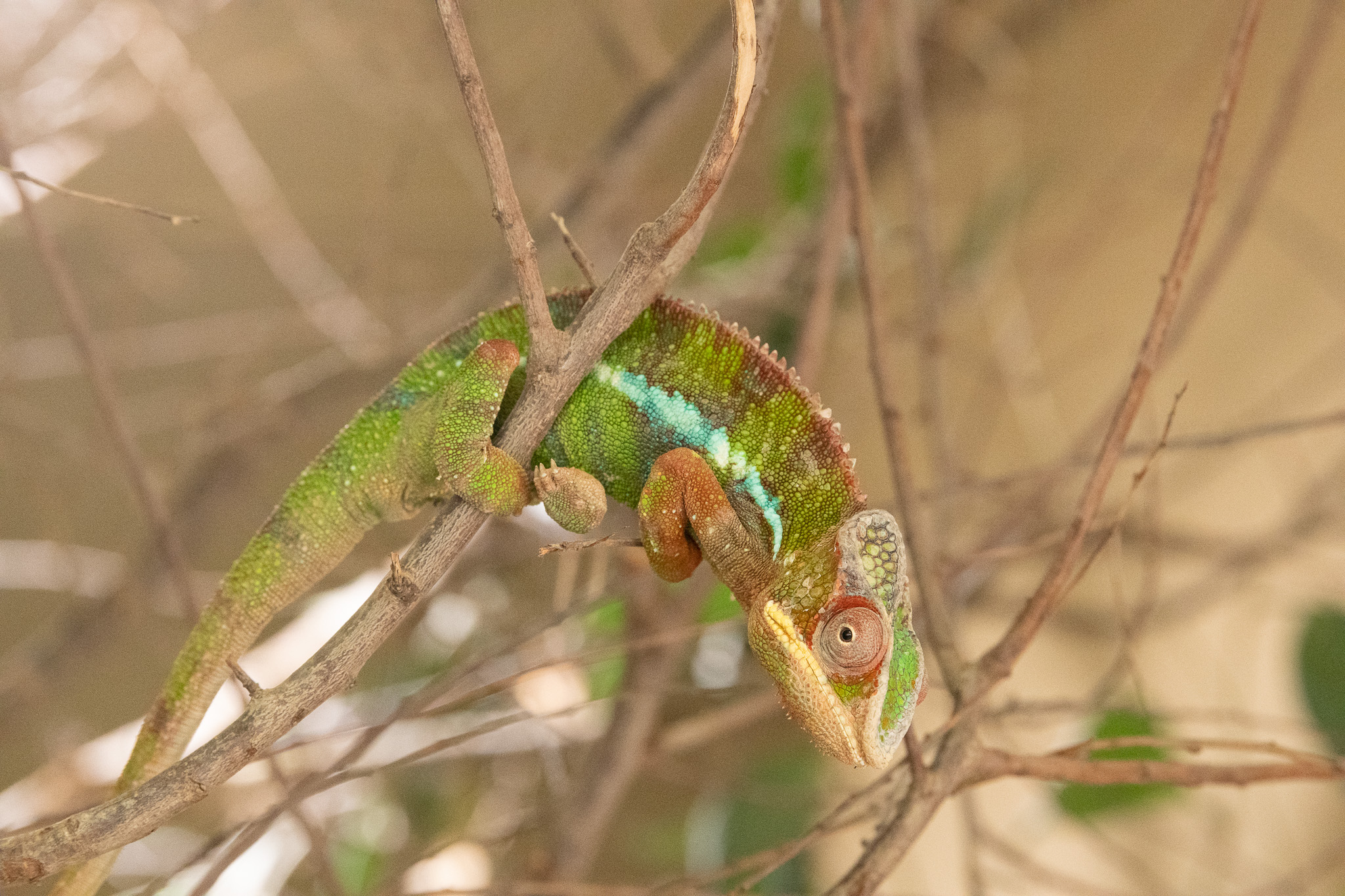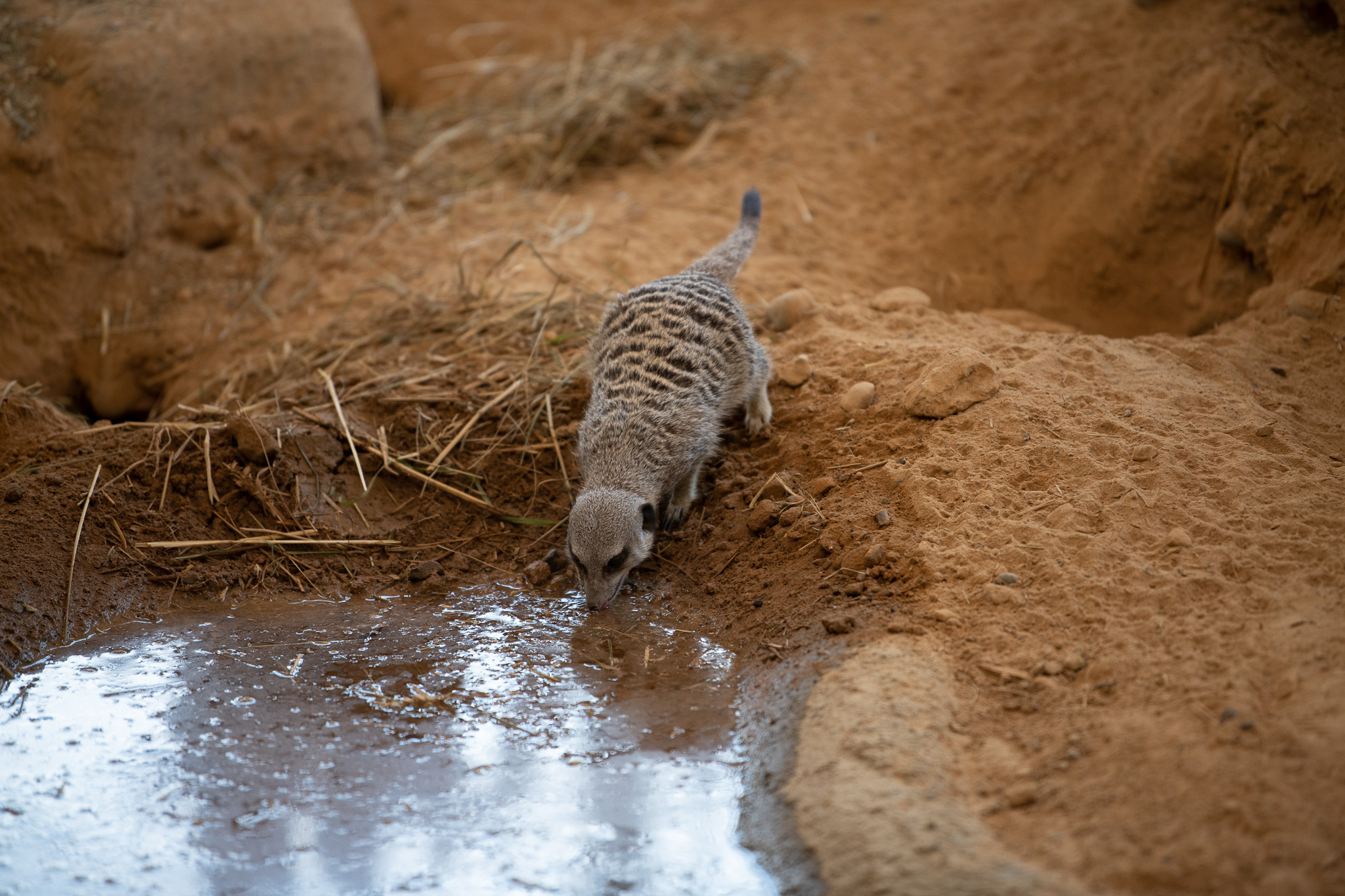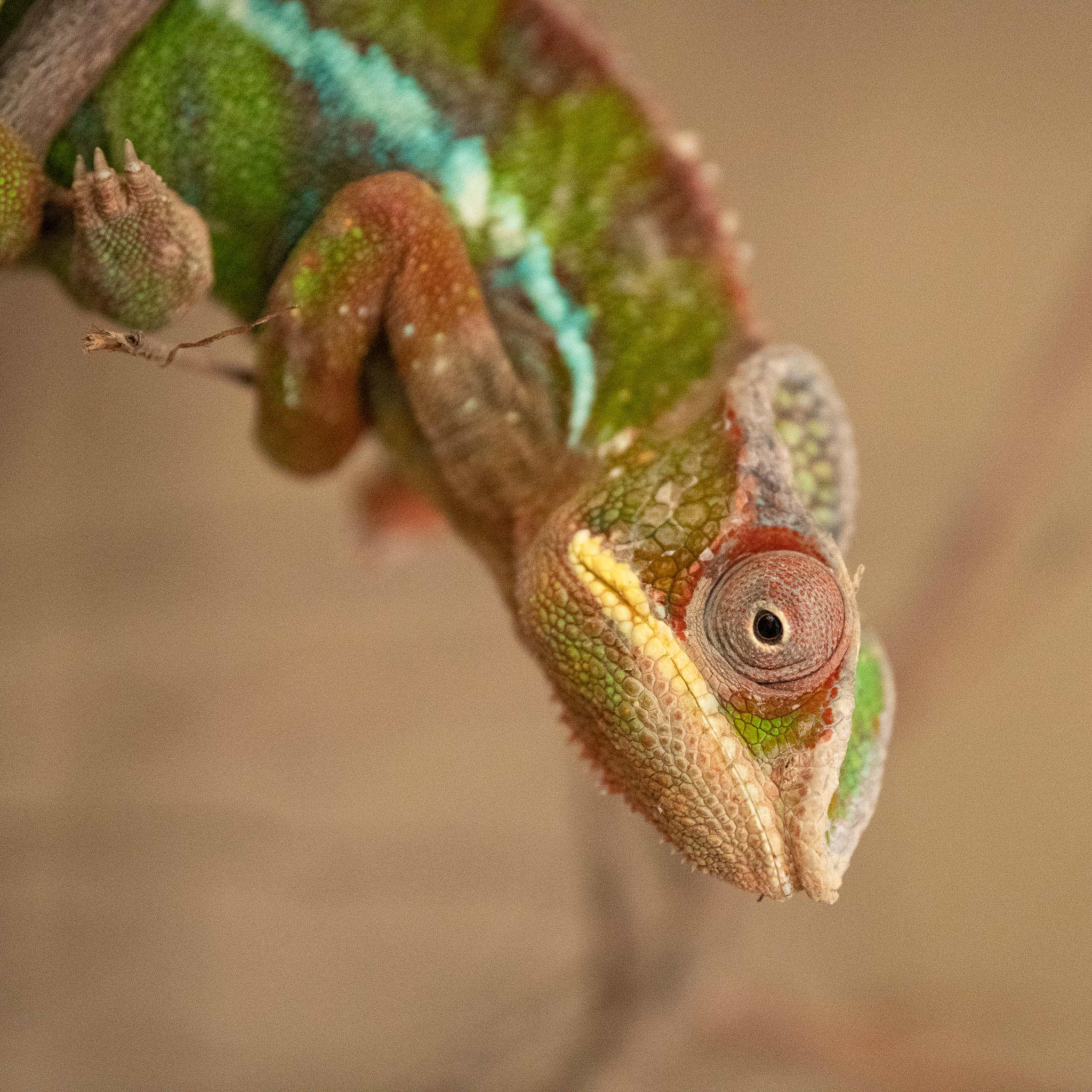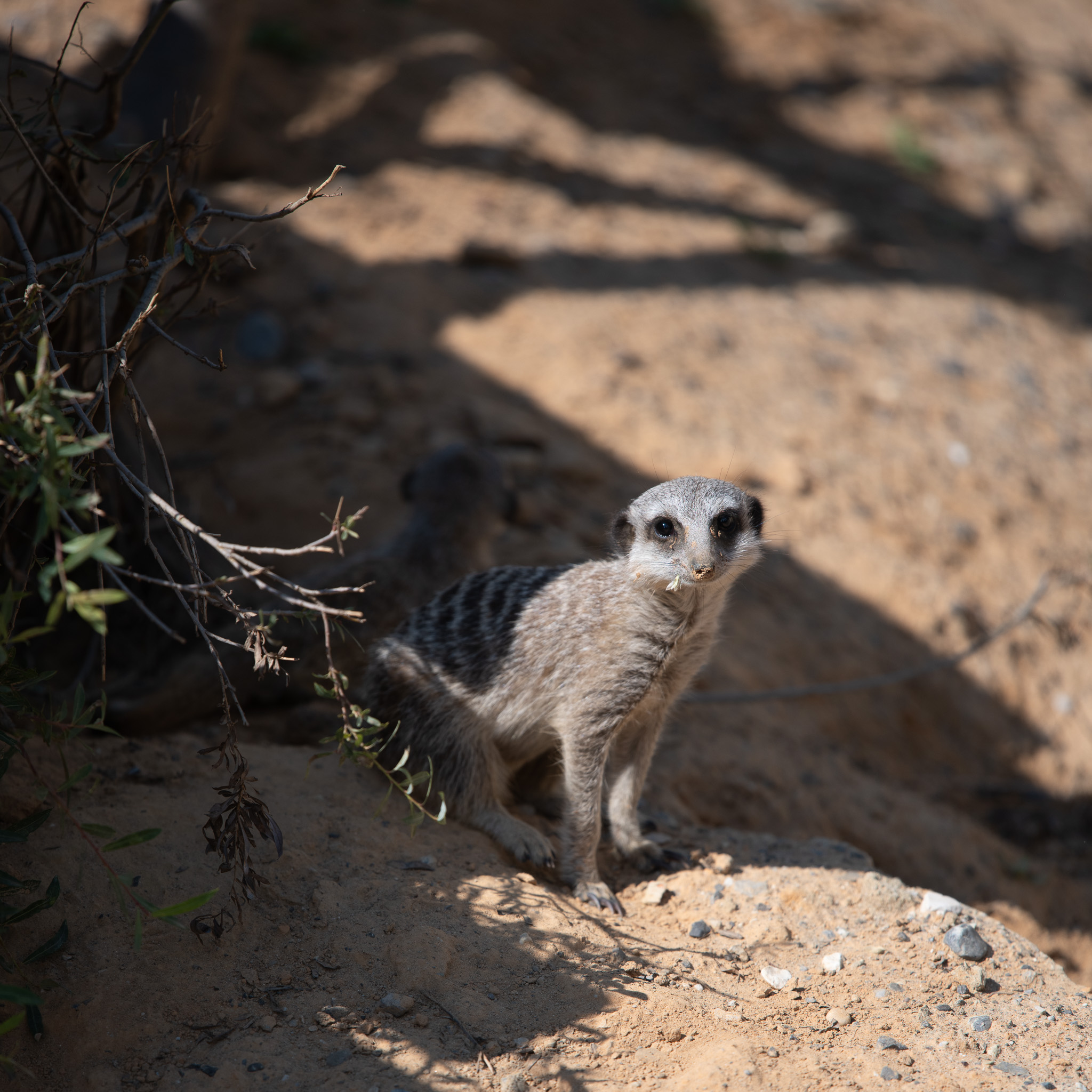 Of course, after you take the pictures and get home, you realise how many mistakes are in each of them. Composition, ISO/Exposure/Aperture triad, etc. One day… one day I'll take a picture and I'll be "I don't see how I could have done this better". But that day is definitely not yet here.
In the meantime, having a good camera saves the day more often than not. Case in point, the chameleon picture (face only) was taken at 1/800s, ISO 9000. Given VR, one could have taken this picture at two or even three stops slower, thus allowing ISO 2500 or even 1250. But the camera's sensor allows nice ISO 9000 at full original resolution, especially in this light and these colours, and down-sampling for the web (45MP to 4MP here) makes it even better. I feel bad of having gear to compensate for bad skills, but…
One thing that is harder to compensate using gear is however strong harsh light, the kind present in the first two pictures and somewhat in the last one. Here a flash would have helped (significantly, I think), but flash in a Zoo? Poor animals are probably scared enough by all the people. So, colours are bad in the first two (green does not play nice), the last one has some nice matching of colours - all reddish/greyish. The interior pictures, despite high ISO, are much nicer in this aspect. As always, "IMHO".
APIs are hard
And also this weekend while trying to upload pictures I learned that Facebook stopped photo upload access for all "non-browser desktop clients", or at least that's what the built-in Lightroom Facebook plugin said, and Jeffrey Friedl's plugin says as well. In a way, that's not surprising. It's 2018, and in this stone age of technology supporting a photo upload API is too difficult. Right?
But with a strange twist of fate, now Google Photos supports some API access. You can upload photos via an API, but not modify them, not even the one you uploaded previously. This is basically the functionality that the FB plugin had, before it went "poof" in the wind.
And that's why I still use SmugMug, because they understand the ease of simplicity of a proper publish workflow (including republishes, including metadata-only updates, including deletions).