Last weekend I had to stay at home, so I did some more virtual training (slowly, in order to not overwork myself again). This time, after all the Zwift, I wanted to test something else: Tacx Trainer Software. Still virtual, but of a different kind.
The difference between Zwift, which does video-game-like worlds, is that TTS, in the configuration that I used, uses a real-life video which scrolls faster or slower, based on your speed. This speed adjustment is so-so, but the appeal was that I could ride roads that I actually know and drove before. Modern technology++!
And this was the interesting part: I chose for the first ride the road up to Cap de Formentor, which is one of my favourite places in Mallorca. The road itself is also nice, through some very pleasant woods and with some very good viewpoints, ending at the lighthouse, from where you have wonderful views of the sea.
Now, I've driven two times on this road, so I kind of remembered it, but driving a road and cycling the same road, especially when it goes up and down and up, are very different things. I remembered well the first uphill (after the flat area around Port de Pollença), but after that my recollection of how much uphill the road goes was slightly off, and I actually didn't remember that there's that much downhill, which was a very pleasant surprise. I did remember the view points (since I took quite a few pictures along the road), but otherwise I was completely off about the height profile of the road. Interesting how the brain works ☺
Overall, this is considered a "short" ride in Tacx's film library; it was 21Km, 835m uphill, and I did it in 1h11m, which for me, after two weeks of no sports, was good enough. Also Tacx has bike selection, and I did this on a simulated mountain bike, with the result that downhill speeds were quite slow (max. 57Km/h, at a -12% grade), so not complaining at all.
Next I'll have to see how the road to Sa Calobra is in the virtual world. And next time I go to Mallorca (when/if), I'll have to actually ride these in the real world.
In the meantime, some pictures from an actual trip there. I definitely recommend visiting this, preferably early in the morning (it's very crowded):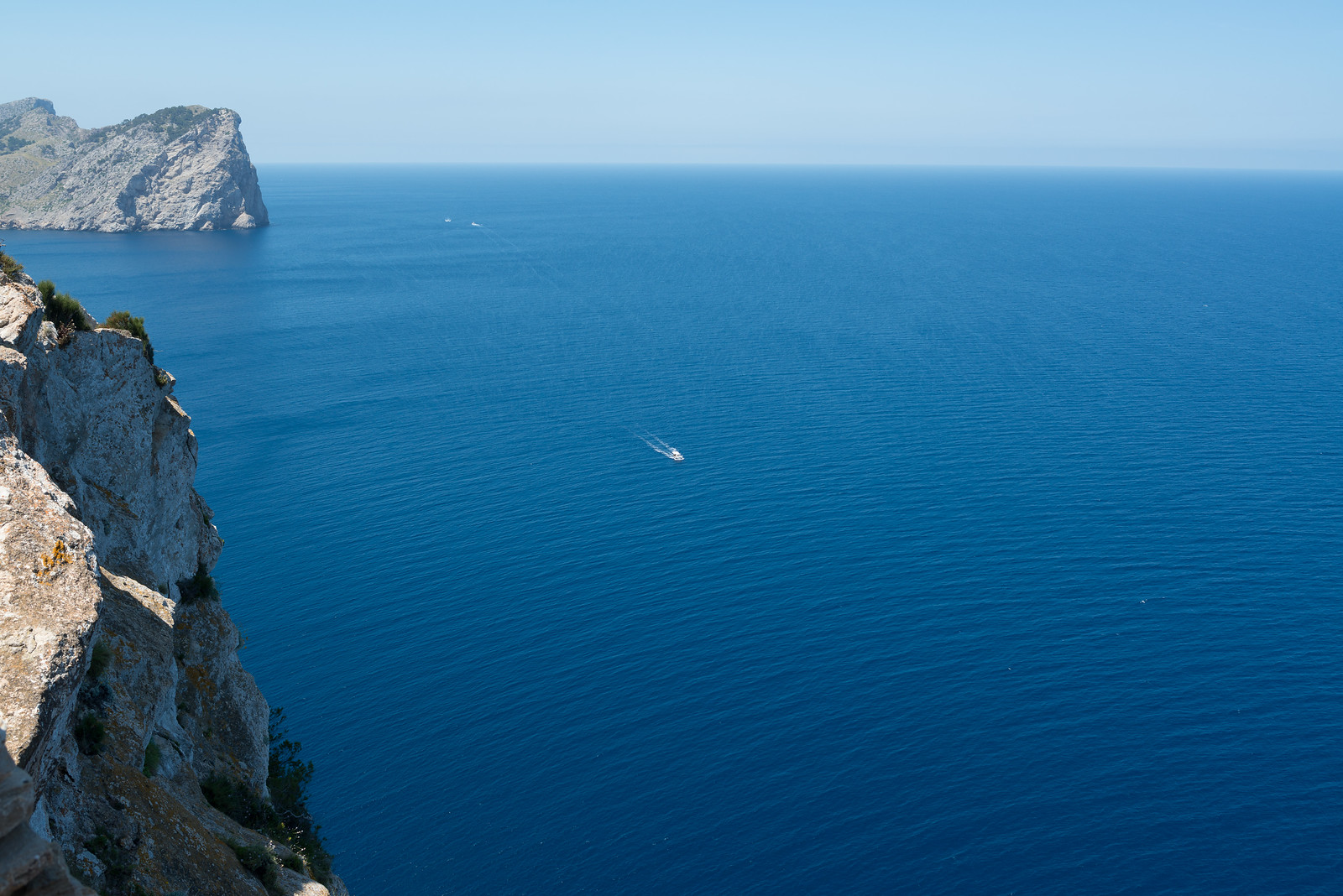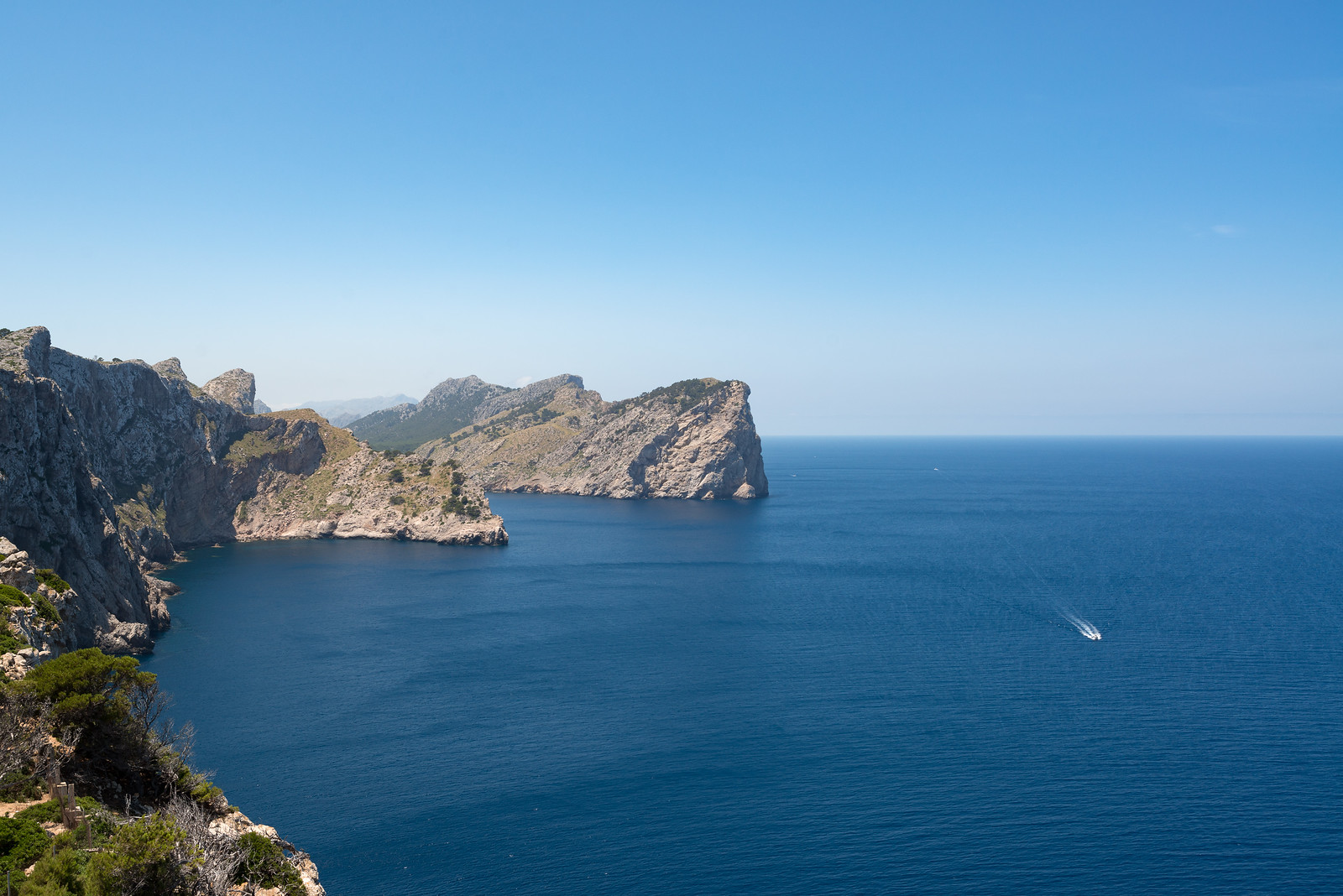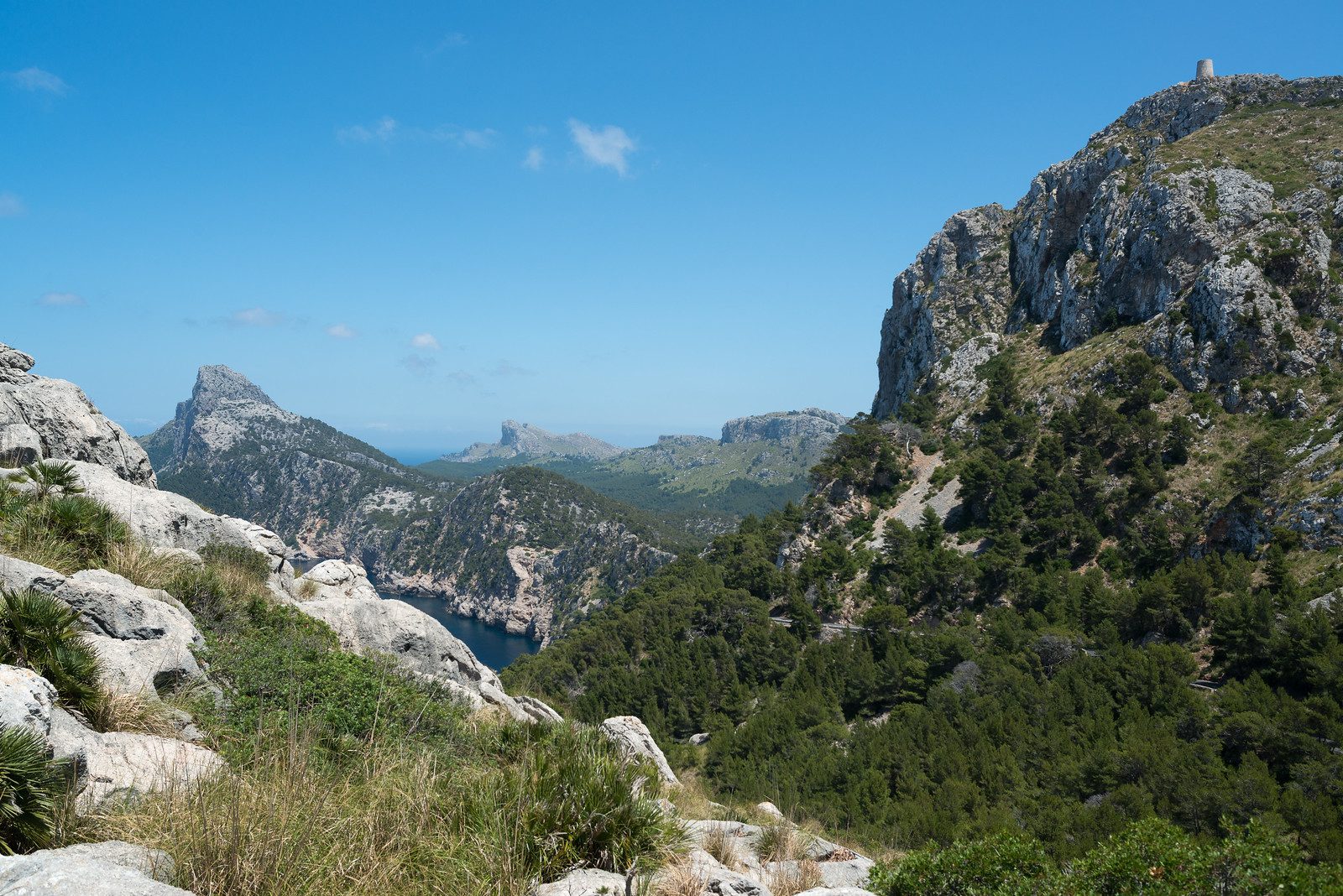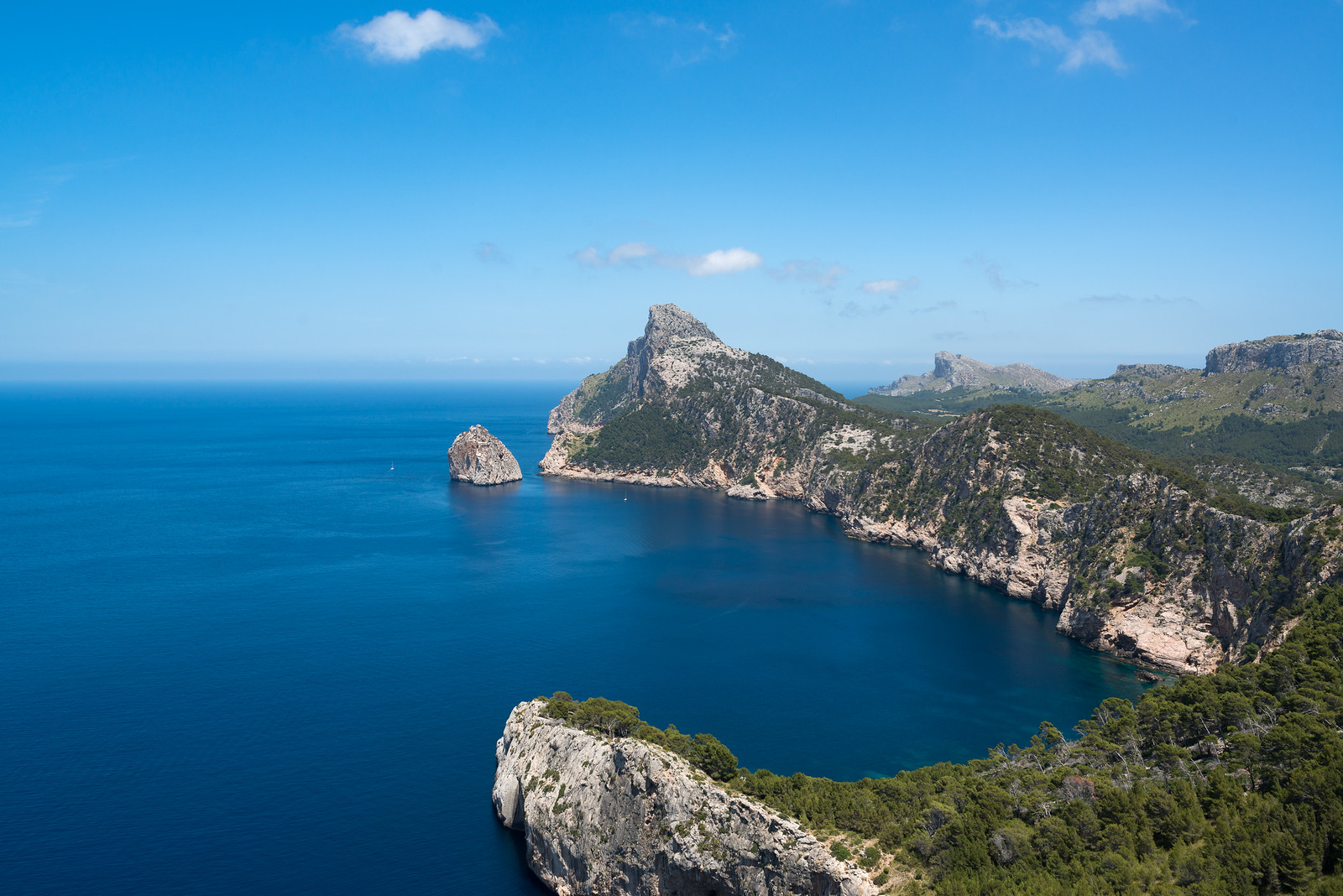 A few more pictures and larger sizes here.